Saur Cottages, Near Kanatal
---
Saur Cottages is a typical pahari house that was constructed during 1930's and was restored using locally available stone and pinewood as well as mud plaster and traditional construction techniques. It is located at a distance of 18 Kms from Kanatal. Saur Cottages is located in Saur Village, which was once on a verge of turning into a ghost village but due to a social entrepreneur and his community based eco-tourism ideas, the houses in the village were restored and Saur Cottages is one of those.
It is a small property having two fully furnished family suites. Each suite has two bedrooms, a dining room, a sitting area and a private bathroom.
The property offer a sumptuous mix of Indian, continental and Chinese cuisines.
One can also enjoy a range of activities, like short hill walks/nature treks, cultural walks, bird watching, photography, local handicrafts exposure trips, night camping etc. It also have facilities for building bonfires and barbecuing.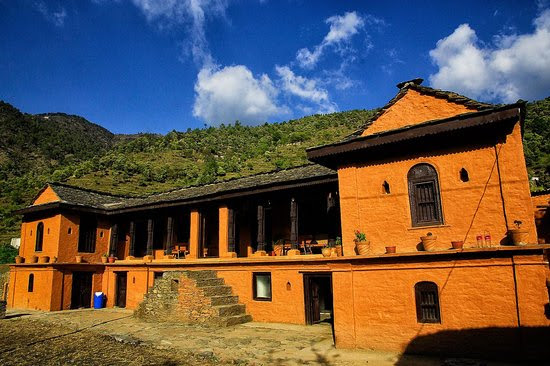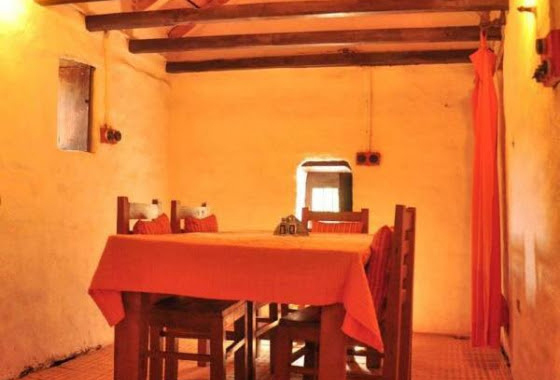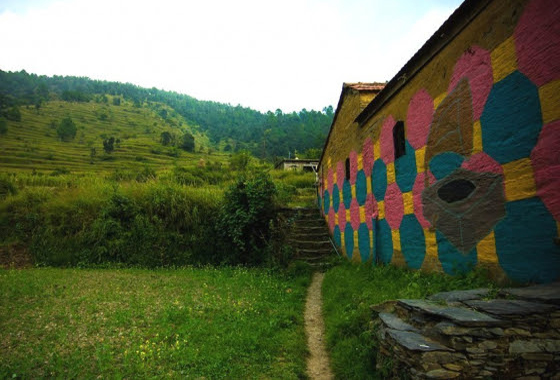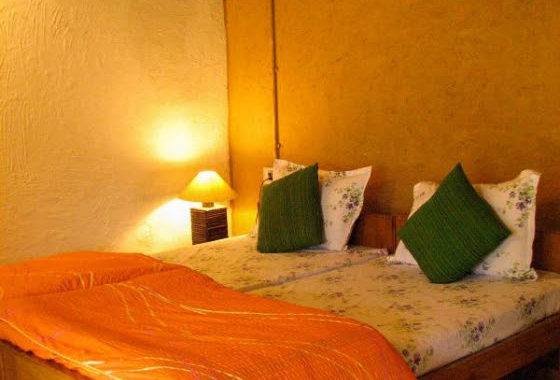 Comments:
This is a traditional pahadi house that was restored into the cottages to attract culture and nature lovers. The original character of these cottages has been carefully preserved to showcase age old practices and heritage. It is a small property with basic amenities and is meant for those who want to stay away from the city crowd.
The property is 18 Kms ahead of Kanatal and could be a best alternative.
he cottage is easily accessible by car and tempo travellers.
Kot Naikana, Jageshwar (Almora)
---
Located in Almora district of Uttarakhand, Kot Naikana is a boutique homestay that is away from the hustle and bustle of cities, in a serene mountain village of Naikana, near Jageshwar.
The property was converted from an old house to a boutique homestay or Kumaoni cottage. While the exteriors reflect an old-world charm, yet its rooms are comfortable, homely with spacious en-suite bathrooms.
It is a small property having only 04 rooms, but with a good decor. The interiors are rustic having fresh white linen, 9-inch mattresses and cozy comfortable beddings in each room. The washrooms are en-suite with stone walls, fresh towels and quality toiletries.
One can also take a hike from this property to Jageshwar Dham, a temple complex comprising of 124 large and small stone temples dating 9th to 13th century AD. Jageshwar Shiv Temple is one of the oldest shiva temple in India.
Meals served in this property are prepared by the raw materials taken from nearby farms and the vegetables are plucked fresh. One gets to taste the local Kumaoni cuisine here.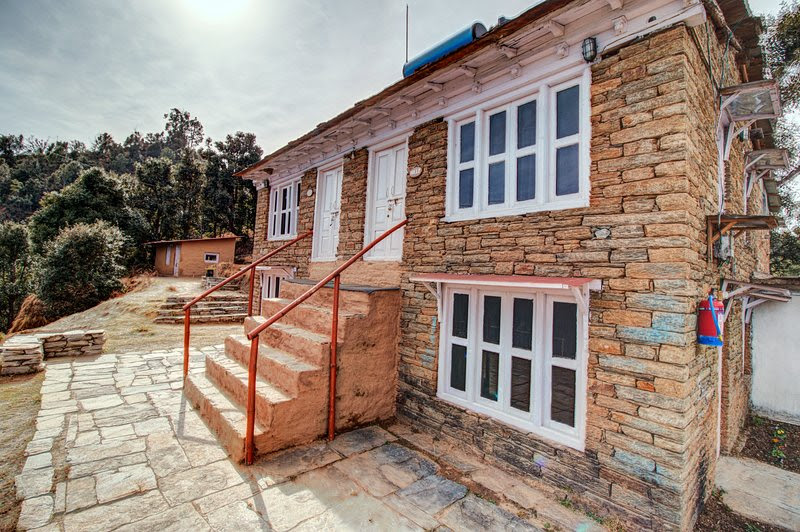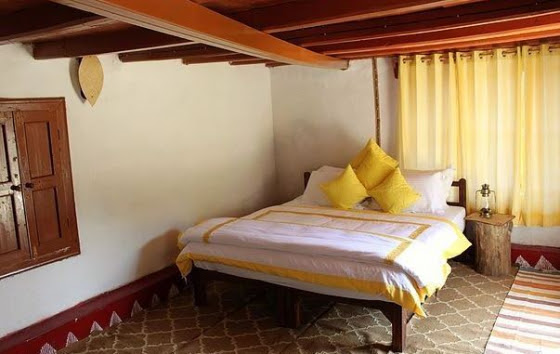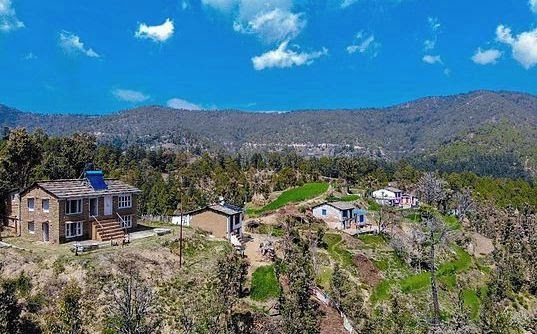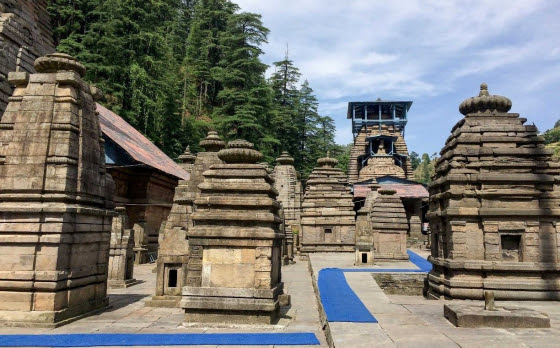 Comments:
This is a typical Kumaoni house that was converted to homestay with a limited inventory of 4 rooms in total, making it suitable for FIT's only. Rooms are good spacious with en-suite washrooms.
The property has good scenic views of the valley and snow-covered Himalayan peaks. One can reach Jageshwar Temple from here by hike of 1 hour passing through the ridges and small villages.
The property is recommended for those who are seeking a stay in a serene environment while experiencing the rural life. It has no TV and good phone connectivity, therefore it is meant for those who want to get lost in nature and soak in the serenity of the place.
To get to Kot Naikana, one has to take a short hike of 500 metres from the nearest road head, passing through the lush green pine forests. Vehicles can be parked on the road head itself.